About
Music
Mystery
Artcana
Guestbook
Literature
Downloads
---
---
About the site:
I created this site mainly as a creative exercise as the design is reminsicent of the internet when I first began to surf the web aeons ago.
I had intended to create a place to house all of my work yearsss ago but the templates I found were all... boring, so I decided to use html and css to make my own from scratch!
I just think there is something charming about these kind of pages as we now inhabit a web of boring corporate wordpress templates filled with drag n' drop features and no imagination.
Then again, maybe I'm just blinded by nostalgia longing for carefree days that have long since passed.
¡HIRAETH!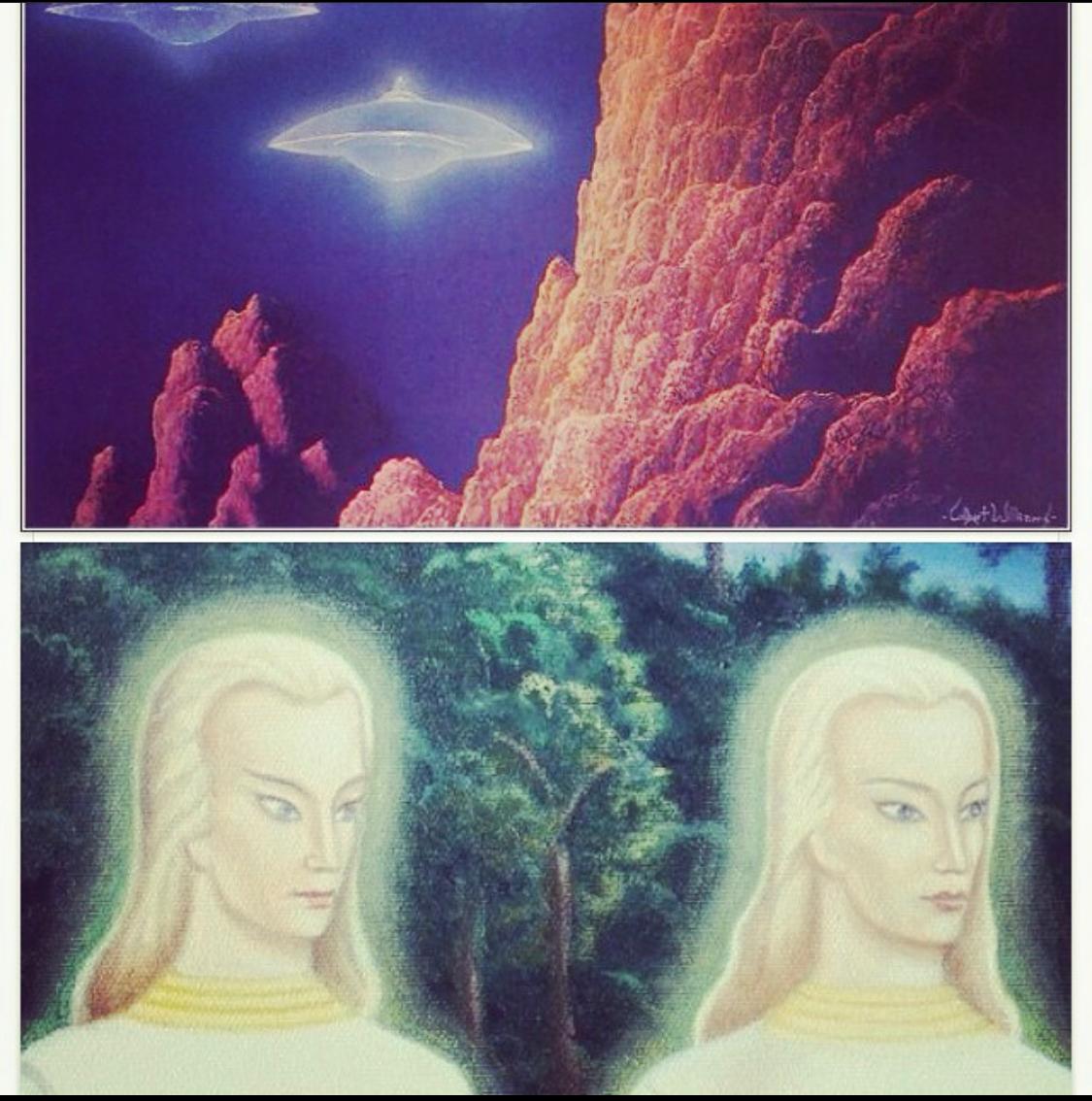 Also you can say whatever you want on your own site without retribution from those who seek to censor.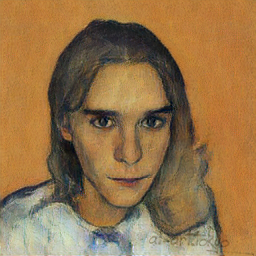 About Me
I love music! I play guitar, bass and can get by with piano and drum programs
I'm into tech, mostly old stuff like cassette players, multi-tracks, cameras, hi-fis, pedals, etc...
My biggest artisitc inspiration is William Blake. I believe a lot of his work offers a blueprint for living life by being in accordance with the Poetic Genius
as well as regularly engaging in self-annihilation - you can read my dissertation on Milton here.
I <3 skiing
My existence is two-fold!

The Man who Taught Blake Painting in his Dreams.




Website & Text Design Copyright, Olodamus Rising 2021 Now & Forever